- The number of open workshop seats will be limited due to current government restrictions -

If you would prefer to get the information 1:1 click here for an appointment
Attention Severe Back Pain Sufferers, Free Event For You
Get Back to Normal Naturally Without Medications, Injections or Surgery.
Wednesday, Dec 16th
6:30 PM
710 S. 13th St , #500 Norfolk, NE 68701
Enter Your Info Below To Register For The Workshop
Go to the Lower Back Pain Workshop and Learn:
1

The Biggest Mistake Low Back Pain Sufferers Make

2

The Three Most Common Causes For Low Back Pain

3

Three Strategies to Reduce Back Pain
Who​ is​ the​ Workshop​ For?
The​ Low Back Pain Workshop​ is​ for​ people​ suffering​ with​ low back pain​ who​ are​ looking​ to​ feel normal​ again​ and​ heal​ naturally​ without​ medications,​ injections​ and​ surgery.
Do​ you​ have​ back ​pain​ when​ you:
1

Sit for long periods of time?

2

3

4

5

6

7

Do​ work​ around​ the​ house​ or​ yard?

8
What Do Others Have To Say About The Back Pain Workshop?
""My problem was sitting in a car or plane - pain down my left leg & sometimes right leg at bedtime. As soon as I would lay on my back my left leg would go numb and start tingling. I came because of a full page ad in the paper regarding sciatica problems. I attended their information meeting and found that my problem with sciatica COULD be treated. I started a 3 day a week treatment THE NEXT DAY. They didn't make me wait. After 3 weeks of treatment and exercises I am not having any problem sleeping at night or riding long distances in a car. I plan ton continue all the exercises at home!""
Sharon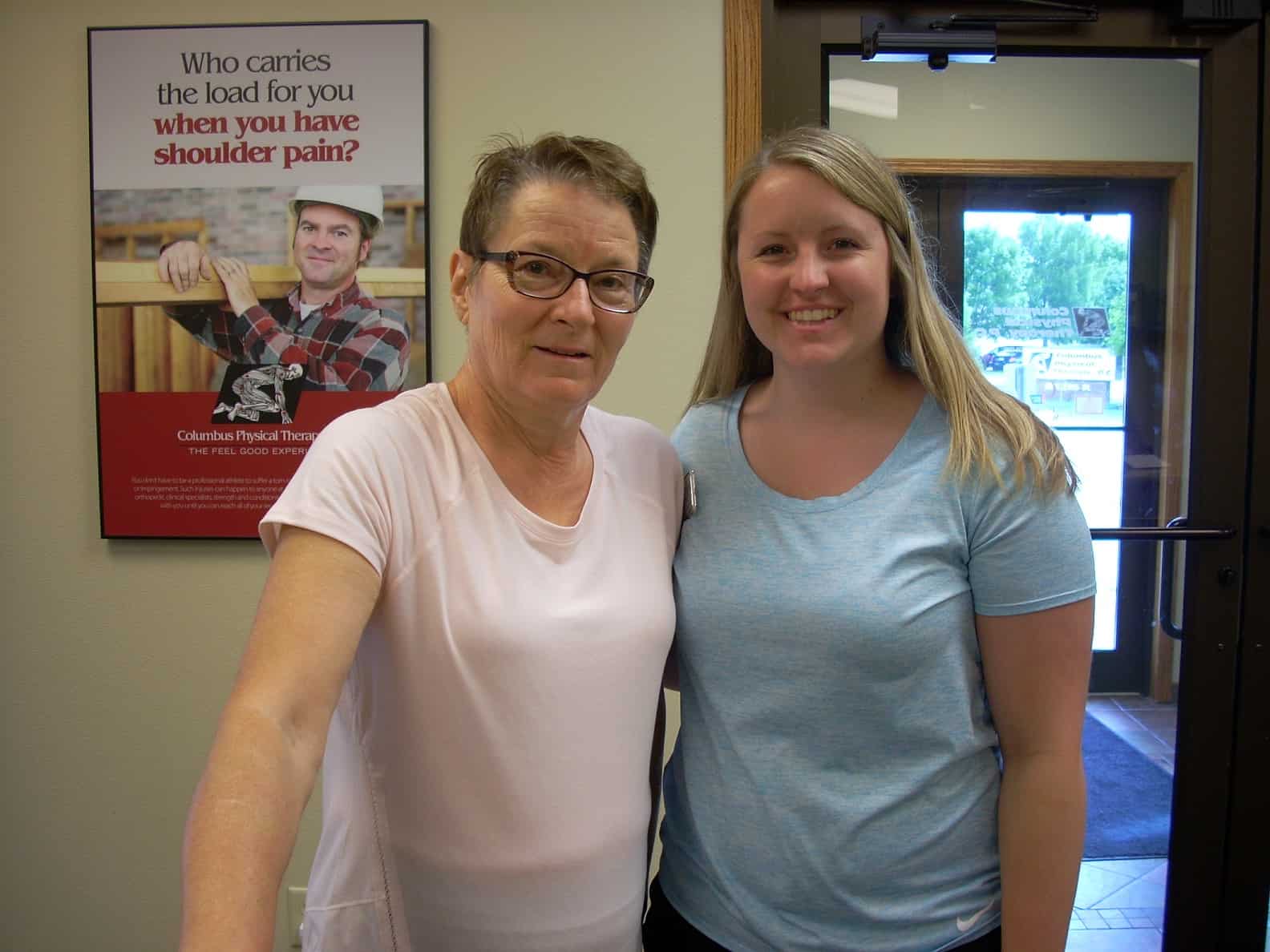 "I have been treated here several different times for several reasons and for different periods of time. I have been most satisfied for treatment and I have always been treated with great respect."
Faye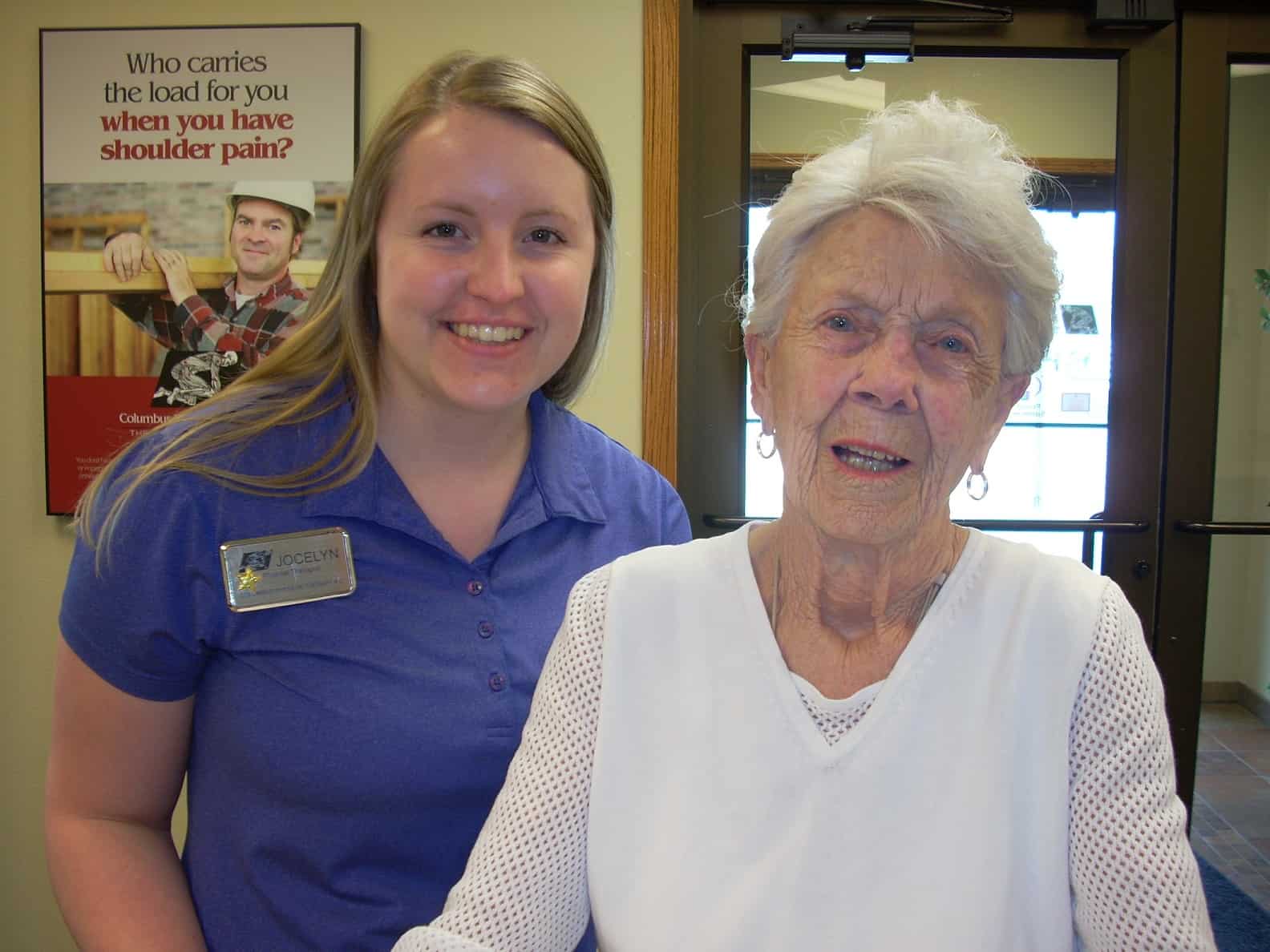 We have limited spots available and space will fill up fast, so register now to avoid missing out.
Enter Your Info Below To Register For The Workshop